Facts



Solutions





International



| | |
| --- | --- |
| | AUSTRALIA |
| | BRITAIN |
| | CANADA |
| | DENMARK |
| | SPAIN |
| | CHINA |
updated April 30 2016
Learn what the experts are saying
In his latest book,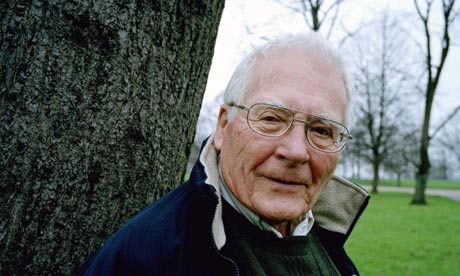 The Revenge of Gaia, James Lovelock predicts that by 2020 extreme weather will be the norm, causing global devastation; that by 2040 much of Europe will be Saharan - link
Explaining the Polar Vortex – Scientific American
About Us
Covering global warming issues since 2008
IPCC/COP talks


Latest update - April 22 2016
-
more
Plus other global initiatives
-
link
talks - the People's Pigrimage from Rome to Paris commenced September 30 2015
link
My blogs and reports from the pilgrimage

-
link here
T
he 1,000 km Climate Walk for
Justice
in the Philippines
concluded
Nov. 8, 2014 in
Tacloban, where Super Typhoon Haiyan made landfall in 2013 - more details at
Walk for the Climate
Also see page on Yeb Sa
ñ
o link
Fast for the Climate
A global movement with youth groups, environmental groups, and faith-based groups calling for urgent action on climate change.
To support my continuing work for Fast for the Climate please click here.
The tar sands contain enough carbon -
240 gigatons - to add 120 ppm to the atmosphere
Updated Jan 6 2016
-
more
2004 Pentagon report - climate change will destroy us

. Pentagon says climate change over the next 20 years could result in a global catastrophe costing millions of lives in wars and natural disasters - read more
Editorials
Is the Green Movement in Need of a Grassroots Revolution?
Read
Continue to all editorials

Copyright © 2008 thinkglobalgreen.org All Rights Reserved