Facts



Solutions





International



| | |
| --- | --- |
| | AUSTRALIA |
| | BRITAIN |
| | CANADA |
| | DENMARK |
| | SPAIN |
| | CHINA |

Updated May 28 2015

The 1,000 km Climate Walk for Justice in the Philippines concluded Nov. 8 2014 in Tacloban - more details at Walk for the Climate


About Us
Covering global warming issues since 2008
Latest update on IPCC talks: May 11 2015
-
more
IPCC talks
Plus other global initiatives.

-
Fast For the Climate
A global movement with youth groups, environmental groups, and faith-based groups calling for urgent action on climate change.
Yeb Sano's appeal
(link)
Keystone XL
pipeline
The tar sands contain enough carbon -
240 gigatons - to add 120 ppm to the atmosphere
Updated May 1 2015
-
more
Learn what the experts are saying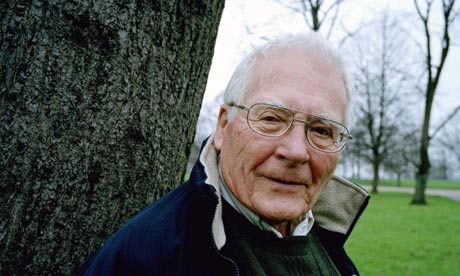 In his latest book, The Revenge of Gaia, James Lovelock predicts that by 2020 extreme weather will be the norm, causing global devastation; that by 2040 much of Europe will be Saharan; and parts of London will be underwater. link
Editorials

Is the Green Movement in Need of a Grassroots Revolution?
Read
Continue to all editorials
__________________________________
Page updates made through May 23
2004 Pentagon report - climate change will destroy us

. Pentagon says climate change over the next 20 years could result in a global catastrophe costing millions of lives in wars and natural disasters - read more

Copyright © 2008 thinkglobalgreen.org All Rights Reserved
website hosting powered by Charlotte Internet