Facts



Solutions





International



| | |
| --- | --- |
| | AUSTRALIA |
| | BRITAIN |
| | CANADA |
| | DENMARK |
| | SPAIN |
| | CHINA |
Updated December 17 2014

The 1,000- km Climate Walk for in the Philippines ended Nov. 8.
ThinkGlobalGreen updates: Walk for the Climate Blogs here
The Walk's dedicated site - "ClimateWalkNow"
About Us
Covering global warming since 2008
Changing Global Surface Temperature Anomalies, 1

880 to 2012



NASA link
Fossil Fuel Divestment and governments' subsidies
Divestment campaigns, taking money away from fossil fuel company funds, is gaining traction in college, religious and health organizations worldwide.
Read
Peru

:

I will be joining others from around the world connected to the
Fast For the Climate
in Lima for the duration of the COP-20 talks which take place from December 1 to 12. With Yeb Sano and others, the FFtC people will fast on December 1st, and participate in other events during that period. I will report on my return (Dec. 16th) on this web site.


Fast For the Climate
A global movement with youth groups, environmental groups, and faith-based groups calling for urgent action on climate change.
Yeb Sano's appeal
(link)
Keystone XL
pipeline
The tar sands contain enough carbon -
240 gigatons - to add 120 ppm to the atmosphere
Updated August 11 2014
-
more
Learn what the experts are saying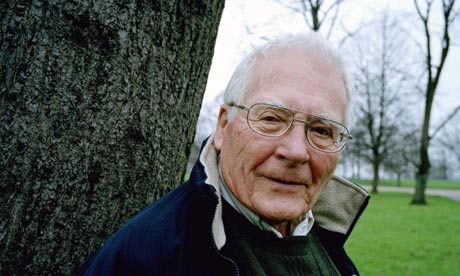 In his latest book, The Revenge of Gaia, James Lovelock predicts that by 2020 extreme weather will be the norm, causing global devastation; that by 2040 much of Europe will be Saharan; and parts of London will be underwater. link
IPCC talks
Plus other global initiatives.

-

Latest update on IPCC talks: September 4 2014
-
more
Editorials

Is the Green Movement in Need of a Grassroots Revolution?
Read
Continue to all editorials
____________________________
Page updates made through November 22
All other pages being updates - details December 20
Wave Power - setback for

world's most advanced wave energy technology company
2004 Pentagon report - climate change will destroy us

. Pentagon says climate change over the next 20 years could result in a global catastrophe costing millions of lives in wars and natural disasters - read more

Copyright © 2008 thinkglobalgreen.org All Rights Reserved
website hosting powered by Charlotte Internet